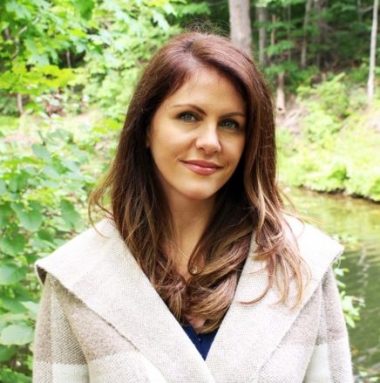 Jennifer Desjardins
Administration
When you call or come into to see us, the first person you will interact with is Jennifer. She prides herself on a warm and welcoming start and finishes to your time at the center.
Her strong passion for mental health awareness has brought her to join the Centre for Integrative Mental Health.
Jennifer has an extensive and diverse background. Working in medical administration for over a decade, her experience in day to day operations, innovating technology and above-average patient experience is what makes her a great addition to the talented team of care providers.
After work, she enjoys spending time with her family, either out in nature or using creativity to spark a cool adventure!