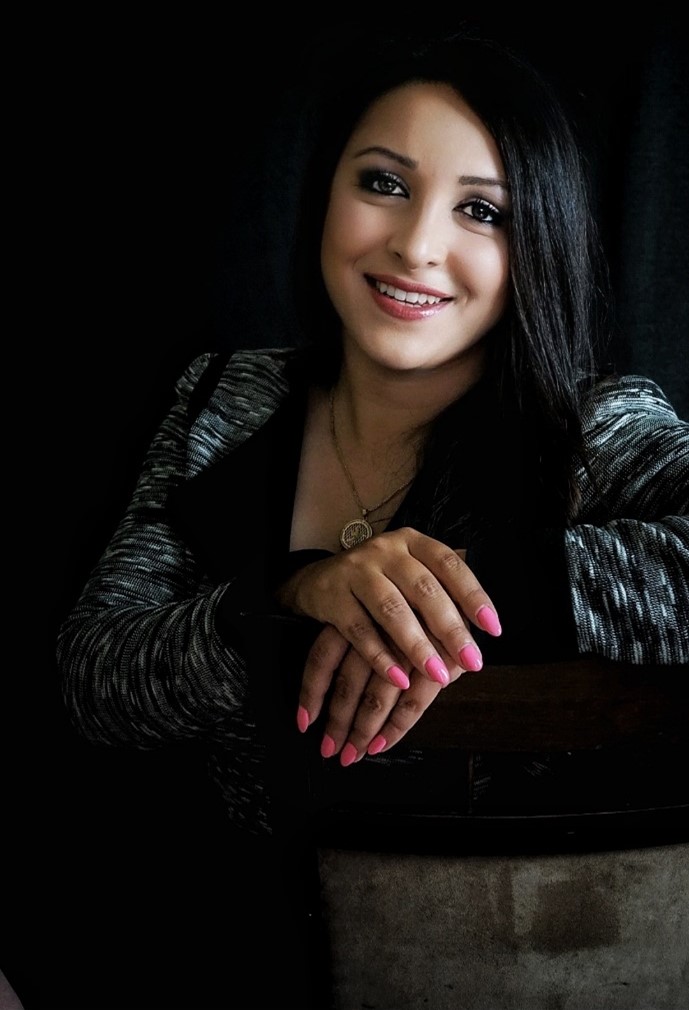 Azam Azadi, RP, ADHD-CCSP
Registered Psychotherapist
Azam Azadi is a Registered Psychotherapist in Ontario and she is an ADHD-Certified Clinical Services Provider. She has completed her PhD in Neuropsychology, MSc in Clinical Mental Health Counseling, and BSc in Psychology. She is trauma-informed and uses a variety of different modalities such as CBT, DBT, Somatic therapies, art therapy, and more. She offers a safe, non-judgmental space for anyone who walks through the doors of her office.
Compassion, discovery, and recovery is what her practice is based on. She uses different techniques from different modalities based on each individual's needs. She strongly believes when it comes to helping others, one size does not fit all.
Her goal is for you to reach your goals and she discusses how she can help you achieve those goals in the first session. A personalized treatment plan is put together for you once you have discussed your goals and your journey begins!