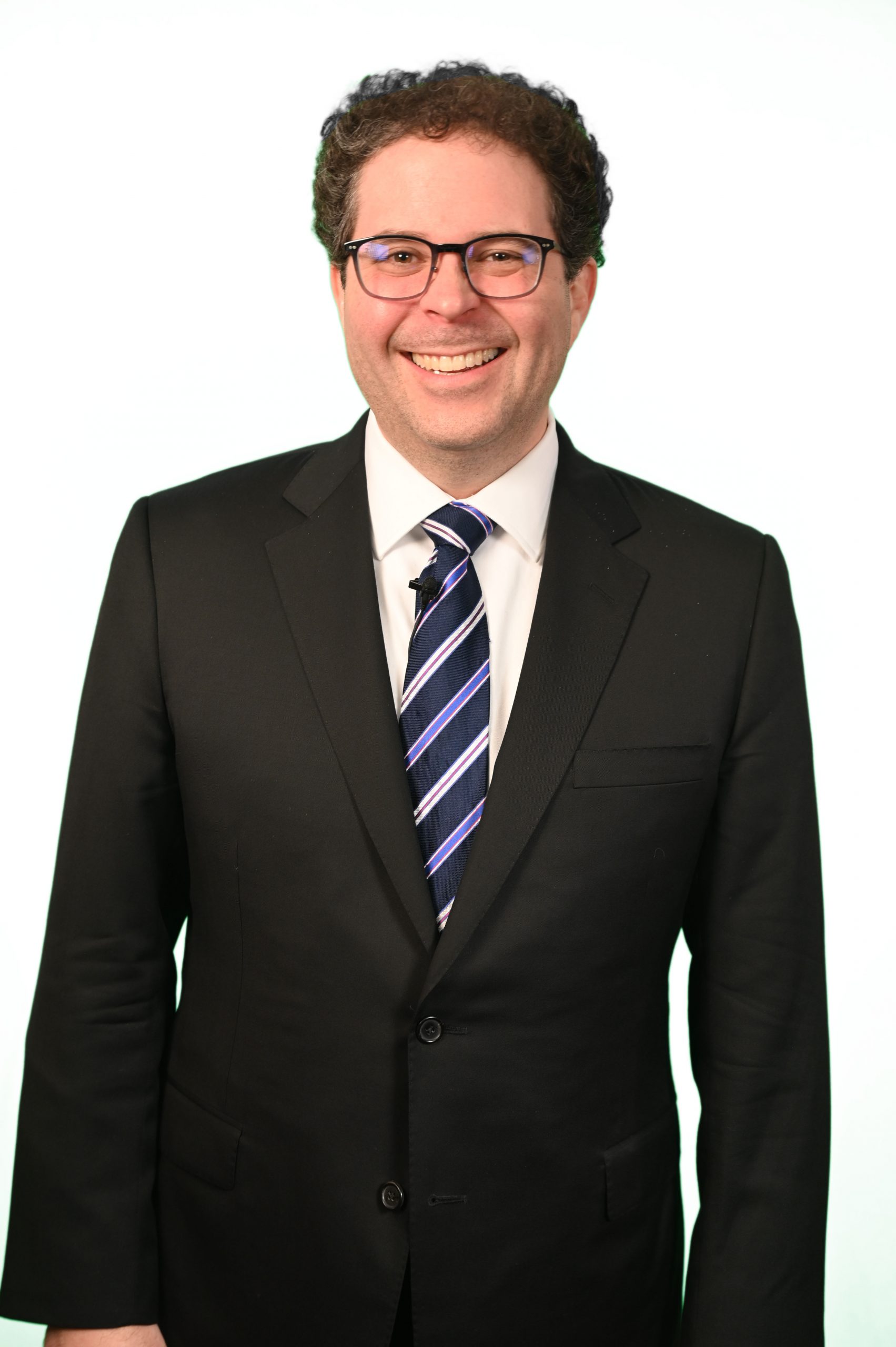 Dr. Kenny Handelman
Psychiatrist
Dr. Kenny Handelman is a child, adolescent and adult psychiatrist who is an expert in ADHD. He is board-certified in Canada and the US and is the founder and medical director of The Centre for Integrative Mental Health – a clinic that assesses and treats ADHD across the lifespan.
He is an Assistant Clinical Professor in the Department of Psychiatry and Behavioural Neurosciences at McMaster University.
Dr. Handelman is the best-selling author of Attention Difference Disorder, a book for parents of kids and teens with ADHD.
Dr. Handelman speaks internationally on ADHD and has taught doctors and other healthcare professionals in 20 countries across North America, Europe, and Asia. He is regularly interviewed by the media, including CBC Newsworld, CTV, the Toronto Star and more. He has an ADHD Podcast which has had over 300,000 downloads worldwide.
He also has Adult ADHD himself.
Books Published