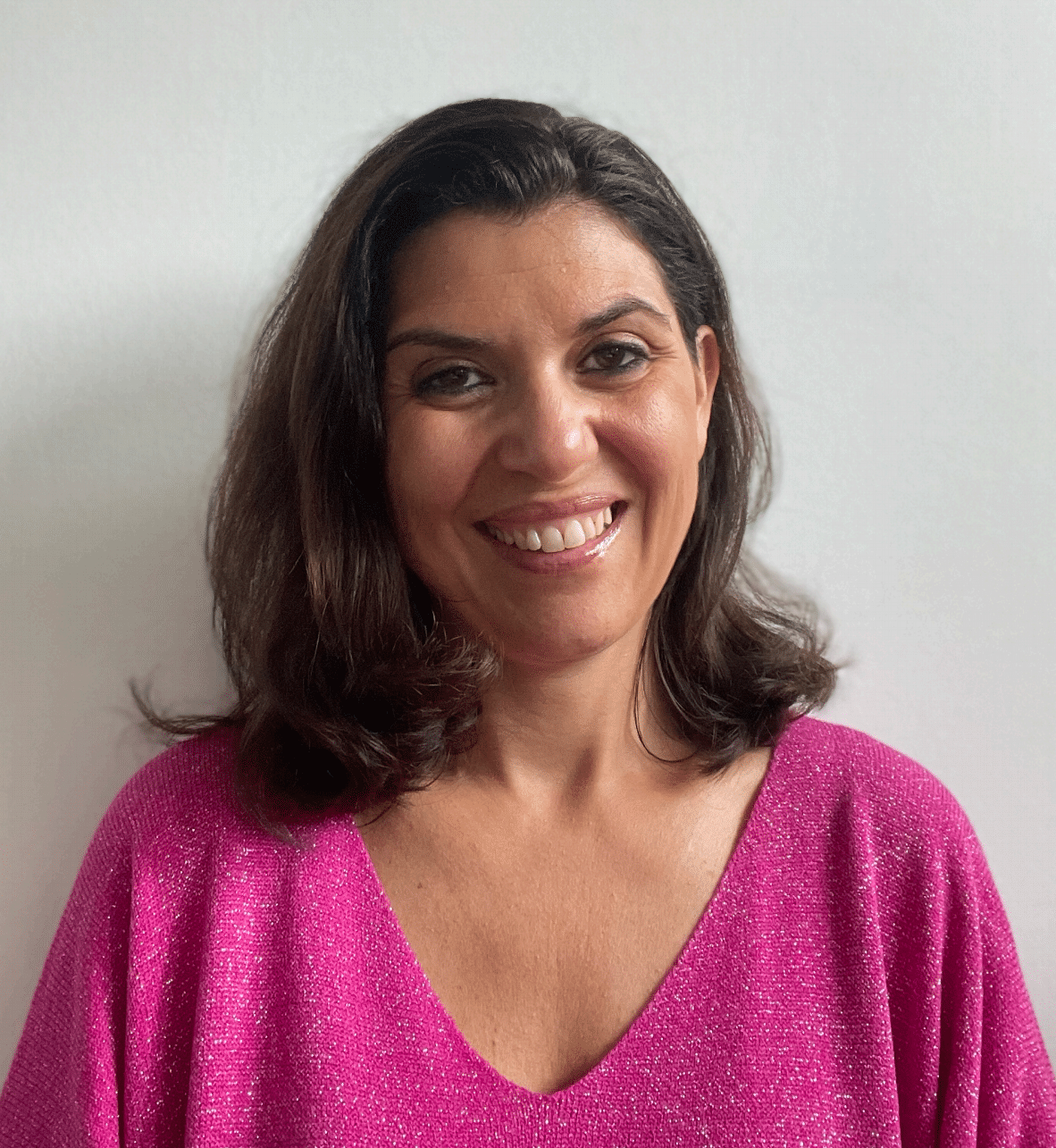 Eugenia De Marco MSW RSW ADHD-CCSP
Registered Social Worker
Eugenia is a Registered Social Worker with extensive experience in the field of Psychology, Social Services and Education. She is also an ADHD-Certified Clinical Services Provider.
She started her professional career in Italy, where she earned her Bachelor's Degree in Developmental Psychology and Education, with a particular interest in Trauma and Resilience. She earned her Master's Degree in Social Work at the University of Windsor and her training in CBT at Wilfrid Laurier University.
She has worked with children, adolescents and their families in different capacities. As an Early Childhood Educator and Resource Consultant, she has provided support and strategies to children with Learning Disabilities and their families, creating and implementing interventions to help children at home and school.
As a Child Protection Worker, Eugenia gained experience in the field of child welfare and all the issues connected to it, such as domestic violence, trauma, and addictions.
Her playful approach helps her to create a strong engagement with her little clients. The strength-based approach is also a characteristic of her work, as she enjoys focusing on her clients` talents, and turning them into precious opportunities to overcome barriers and issues.
Empowering clients is the main goal of her counselling service, aiming to help children, teens and their families advocate for themselves and accomplish their goals.
In addition to ADHD, she also works with those struggling with Depression, Anxiety and Parenting issues.
While Eugenia received training in CBT, Gestalt Therapy and Motivational Interview, she loves to use multiple approaches to customize the therapy to clients` needs better and offer a unique perspective.
Special Interests:
Attention Deficit Hyperactivity Disorder
Parent therapy/strategies for ADHD
Autism Spectrum Disorder
Depression
Anxiety
Eating Disorders
Self-Esteem
Mindfulness
Social Skills
School Issues
Behavioural Issues
Emotional Regulation