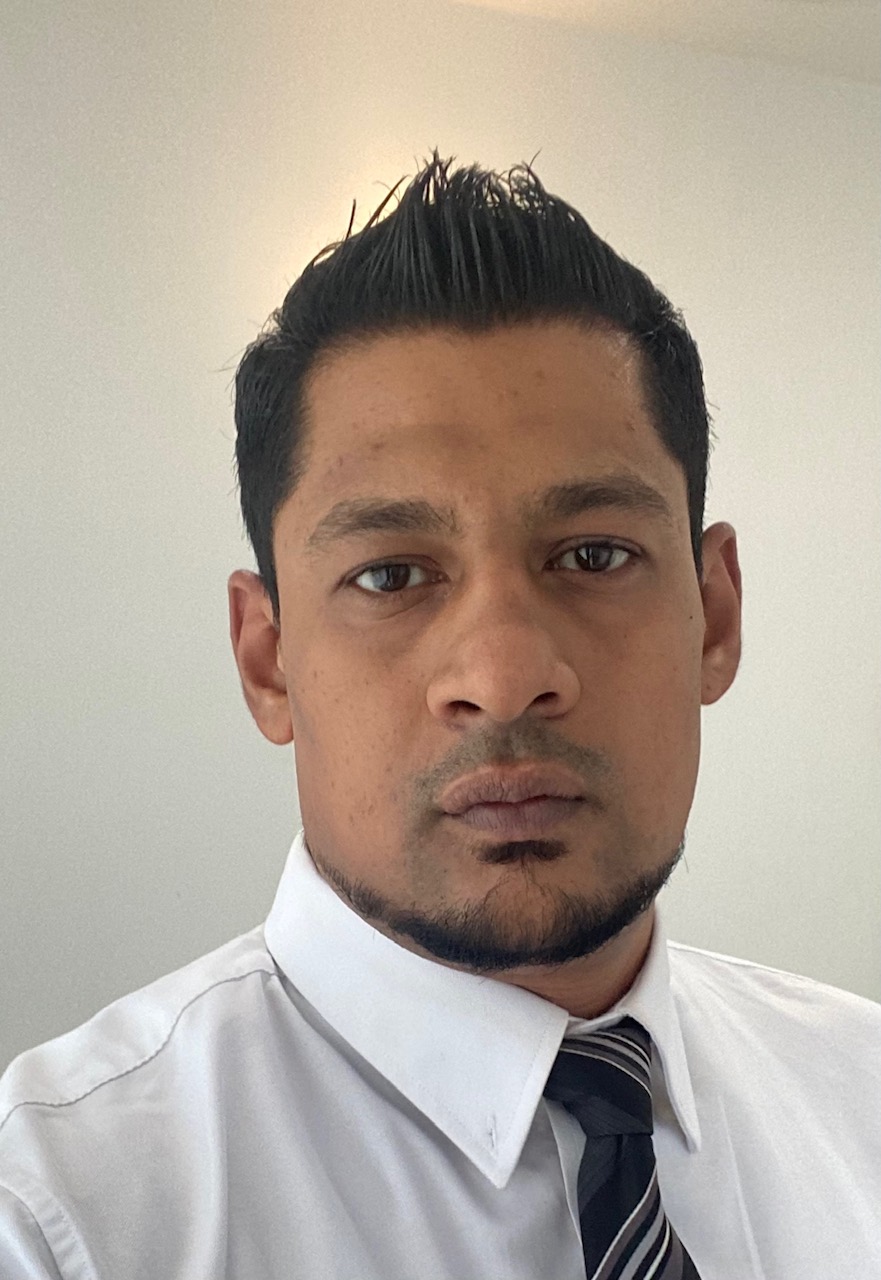 Fazlee R Mohideen MBBS, Cert EM
Fazlee is an internationally trained medical graduate doctor with extensive knowledge in medicine and registered Sri Lanka and Ukraine.
Fazlee has over 10 years experience working as a doctor outside of Canada in emergency and ICU settings, including neurosurgical ICU's where he developed a fascination in brain chemistry and behaviour affecting the brain.
Fazlee has a keen interest in psychiatry and ADHD and having ADHD from a young age, feels very passionate about treatments, treatment options and empowering those with ADHD in a multitude of levels.
Fazlee is both a clinical assistant – in taking detailed history under supervision of Dr. Handelman, and an ADHD coach for CFIMH.