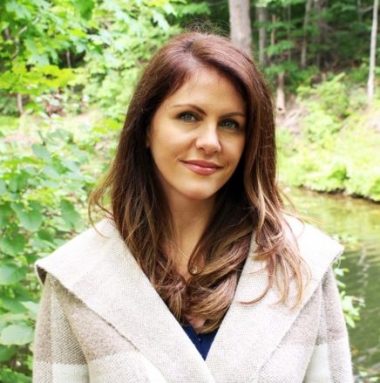 Jennifer Desjardins
Administration - Team Lead
Jennifer takes great pride in her role as Team Lead of Administration at CFIMH.
With diverse and extensive experience in Operations, Innovations and Above Average Customer Service, Jennifer thrives on a great experience for her fellow colleagues, care providers and each and every patient.
Her simple motto for success is: "problem solve with a positive outlook and anything is possible".
After work, her passions include spending time with her family and hiking in nature.