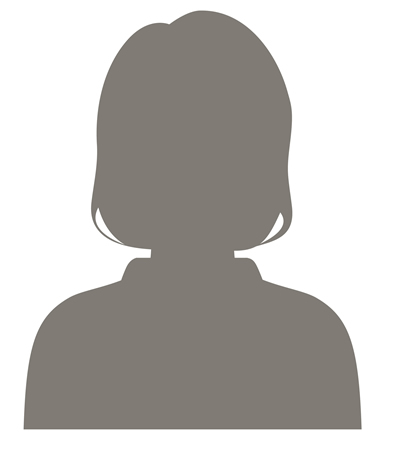 Kelly Kack MSW RSW
Social Worker
Kelly is a Registered Social Worker who has spent the last 16 years of her 20 plus year career focusing on child and adolescent mental health.
Kelly graduated from York University with a Psychology degree. She began her work in the area of domestic violence where she worked at Interim Place and Victim Services of Peel where she worked alongside families leaving abusive homes. While working at the H.E.A.L Network (Helping End Abuse for Life) she was asked to develop a group curriculum for children who had witnessed violence and/or who were aggressive towards others. At the H.E.A.L. Network, she did trainings.
Kelly did her MSW at Wilfrid Laurier University. While in school she did internships at the Halton Healthcare Child & Adolescent Psychiatric Clinic and the Halton Healthcare Eating Disorder Clinic.
For the past 17 years she has focused on children's mental health, working at the Peel District School Board and Peel Children's Centre. She has worked on the School Based Services team at Peel Children's Centre, for 9 years and currently works at the Peel District School Board. This means she has a significant amount of experience in working within and with school systems; and she has extensive experience with children and teens with ADHD.
Being a people person, she enjoys group work and has provided trainings and written curriculum for groups for children.
She has received training in CBT, Expressive Arts Therapy, Dialectical Behavioural Therapy, Family-Based Therapy and Solution Focused Therapy.
As a creative person, she enjoys finding creative solutions and ways to connect with clients and families.