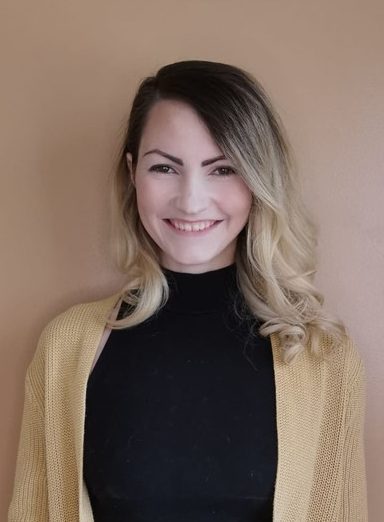 Laura Fox
Administrative Team Lead
As an administrative assistant, Laura utilizes her passion for mental health to ensure a smooth operation of all clinic procedures. Her robust knowledge of customer service and efficient handling of client inquiries allows Laura to provide you with the necessary support for all your needs.
Laura believes that positive communication is essential to creating an environment which allows the patient experience to be comfortable and enjoyable.
Laura's working experience has given her a well-rounded background to be able to assist with day-to-day clinic operations and has made an excellent addition to our team of care providers.
In her free time Laura enjoys working on creative projects or baking up a storm in the kitchen!