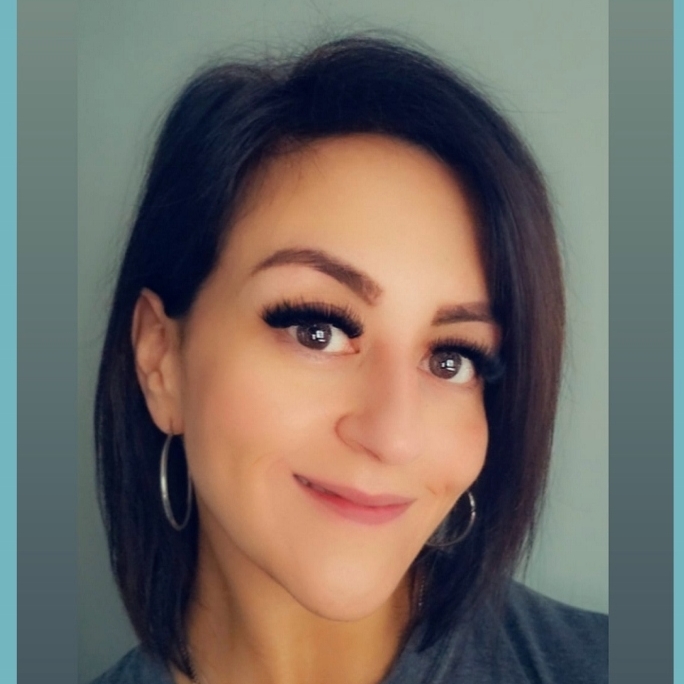 Tracy Arias MSW RSW
Social Worker
Tracy (she/her) is a Registered Social Worker (M.S.W., R.S.W.) with over 19 years of experience in her profession working in a variety of settings from hospital-based to community-based with diverse populations.
Tracy has always had a passion for providing support to people in difficult areas of their lives. She completed her Social Service Worker diploma from Sheridan College in 2002, went on to pursue her Bachelor of Social Work from Ryerson University in 2007 and completed an Executive Master of Social Work from the University of Windsor in 2011. She has completed intensive training and supervision in Cognitive Behavioural Therapy, Dialectical Behavioural Therapy, and mindfulness-based approaches.
Tracy has experience providing psychotherapy with youth, young adults and adults dealing with complex and dynamic social issues, including severe and persistent mental health, addictions, and co-occurring concerns.  Areas of speciality include anxiety disorders, phobias, depression, OCD, and emotional dysregulation.
Tracy believes that therapists are responsible for developing a reciprocal and safe atmosphere for their clients to explore and learn more about themselves and the patterns in their lives. Her approach to therapy is pragmatic and collaborative; her style is described as caring and candid.
"People do not typically seek out a therapist to stay the same, so my job involves balancing acceptance and change which means that it is my job to both support you and challenge you to move towards what matters to you most".
Tracy is eager to be joining the Centre of Integrative Mental Health and to be working with this incredible team of skilled clinicians. She looks forward to working with you and creating a plan to help you and/or your family meet your goals.