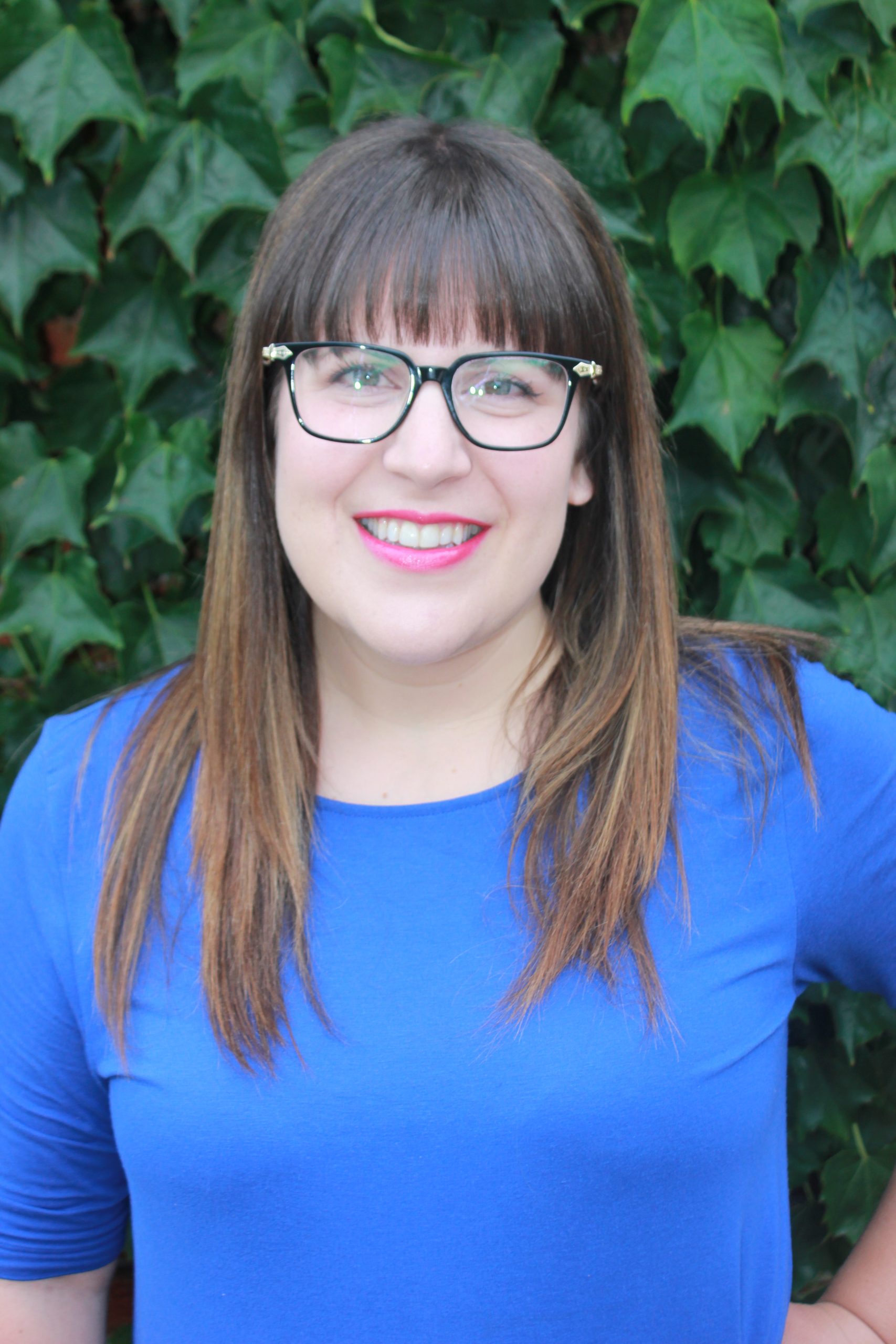 Dara Pappas MSW RSW
Registered Social Worker
Dara Pappas is a Registered Social Worker/ Psychotherapist specializing in the treatment of Adult ADHD.
Dara is passionate about working with adults with ADHD and their partners, as well as with those who
are parenting children with ADHD.  In addition to working with ADHD, Dara also enjoys working with
adults going through life transitions, or struggling with anxiety, depression and parenting issues.
"Active, strength-based and focused on solutions" is how Dara describes her approach to therapy. Dara
aims to empower her clients to overcome their barriers through the development of cognitive strategies
and coping skills. As each client is unique and brings their own experiences and talents to the table in
therapy, Dara enjoys getting to know her clients and tailoring her approach and interventions to fit their
specific situation and goals The aim is to identify strategies you are already using with success and to
build on those to help you reach your goals.
Dara completed her BA in Psychology at Brock University in 2007 and her Masters of Social Work (MSW)
at Wilfrid Laurier University in 2010. Dara has also received training in Cognitive Behavioural Therapy
(CBT) and Dialectical Behaviour Therapy (DBT). She has spent most of the past 10 years working with
young adults in post-secondary institutions as a mental health counsellor; including time at Sheridan
College, Laurier Brantford, and Conestoga College.
The journey from working with youth in post-secondary institutions, to working with adults with ADHD,
was motivated by many factors. Many of the students Dara was working with presented with symptoms
of undiagnosed ADHD, which contributed to significant academic and personal difficulties. Dara was also
diagnosed with ADHD as an adult, and is parenting a 6 year old with ADHD. Dara felt a strong pull to
direct her work to this area and is passionate about helping adults and parents coping with ADHD in
their lives. Dara firmly believes that those living with ADHD can better understand the differences their
unique brain presents and develop strategies to help them thrive!
Dara is excited to be joining the Centre of Integrative Mental Health and to be working with this
incredible team dedicated to providing expert service to those impacted by ADHD. She looks forward to
working with you and creating a plan to help you and your family meet your goals.