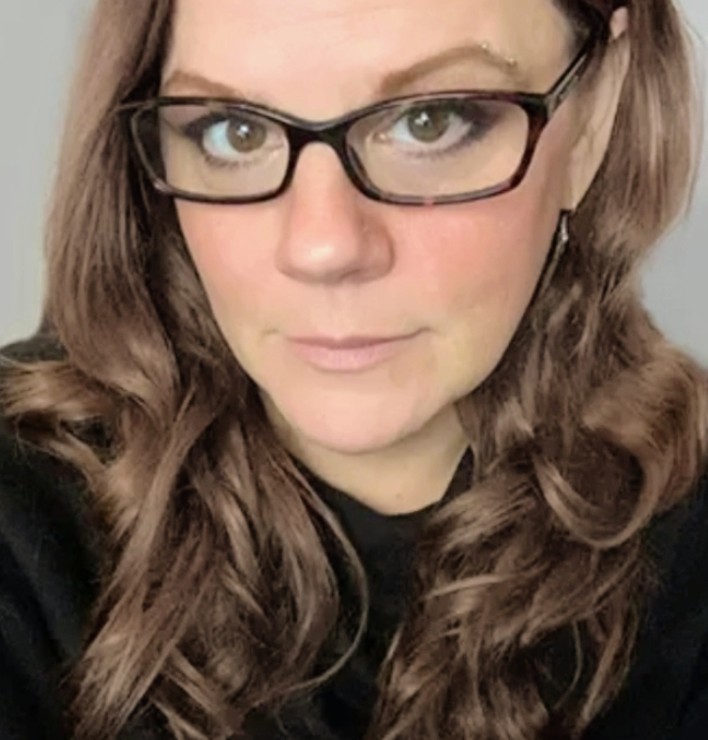 Dianne Wright, RP, ADHD-CCSP
Registered Psychotherapist, Clinical Supervisor
I am a Registered Psychotherapist with the College of Registered Psychotherapists of Ontario (CRPO), a clinical supervisor and an ADHD-Certified Clinical Services Provider.
My approach is client-centred, holistically oriented, trauma-informed and is designed to meet the unique needs of my clients. My area of focus has been Trauma, Personality, Complex Mood Disorders, ADHD, Women's Mental Health (particularly women with ADHD; Menopause and Mental Health; Self-worth; Identity- "I don't know who I am anymore!"; and Personality). My hope for those I work with is that this process will help you remember (or learn) your worth, know who you are, know where you want to be and, to help you create a path to getting there.
As an individual I am a wife, a mother of 5 and, a grandmother of 6. I too have ADHD that wasn't diagnosed until I was in my mid-40's which was really tough.
For me, everything just began to make so much more sense once I knew why and more importantly, how to thrive in a world that isn't always set up for me.  I don't remember a time where things have been easy and that's ok because, we can do hard things! What I do know, is that so much more is possible when we have someone walk with us along the way and, when we learn how to draw on our strengths and build on our skills.
As a clinician, I've had the privilege of working in a variety of settings such as:  inpatient (hospital)and intensive outpatient as a Trauma Therapist, as well as in community care and private practice. I began my journey by completing a Masters-Level education in Existential Integrative Psychotherapy with further studies and training in:
Brainspotting
ADHD Professional Intensive Training
Cognitive Behavioural Therapy
CBT-I (Insomnia)
Cognitive Processing Therapy
Compassionate Inquiry (G.Mate)
Complex Trauma (J.Fisher)
Dialectical Behavioral Therapy
EMDR
Gottman Level 1 and 2
Integrative Medicine for Mental Health Professionals
Internal Family Systems (Informed)
Mindfulness-Based Relapse Prevention
Person-Centred
Psychodynamic
Radically Open DBT
Relational, Schema-Focused Therapy
Sex Therapy
Solution-Focused Brief Therapy
Somatic Embodiment and Regulation and
Traumatic Incident Reduction