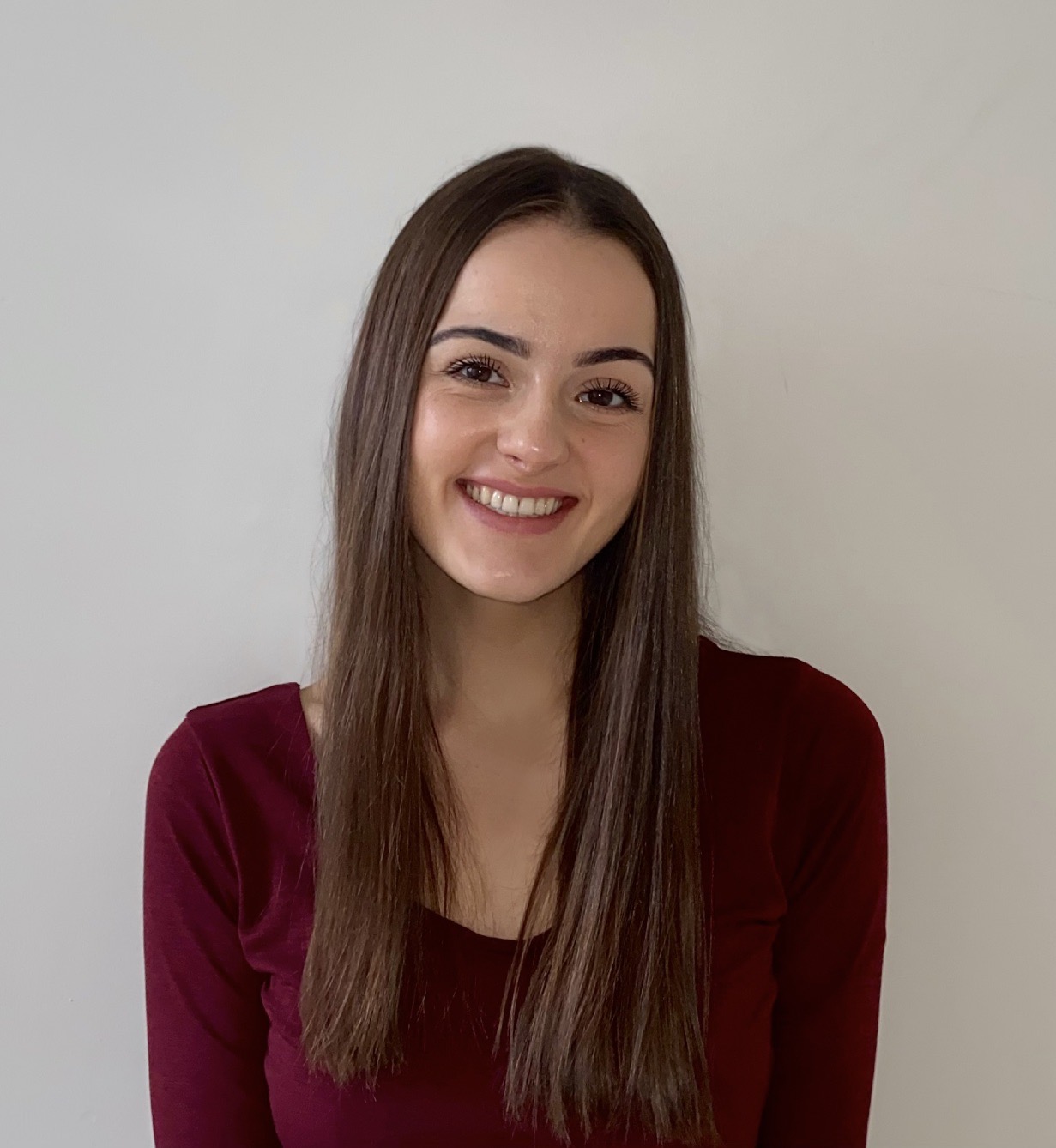 Emily Whalen, BSc CCPA
Physician Assistant
Emily is a Canadian Certified Physician Assistant (CCPA) and a member of the Canadian Association of
Physician Assistants. She completed her Bachelor of Health Sciences (Physician Assistant) degree at
McMaster University where she graduated in 2022. Prior to that, she earned a Bachelor of Science in
Mathematical Science.
During her PA training, Emily completed placements in psychiatry at Sunnybrook Hospital in Toronto and
St. Joseph's Hospital in Hamilton, where she worked with patients with a wide variety of mental health
concerns, including ADHD. It was through these experiences that she realized her interest in psychiatry,
and her love of helping people find answers and treatments for their mental health challenges.