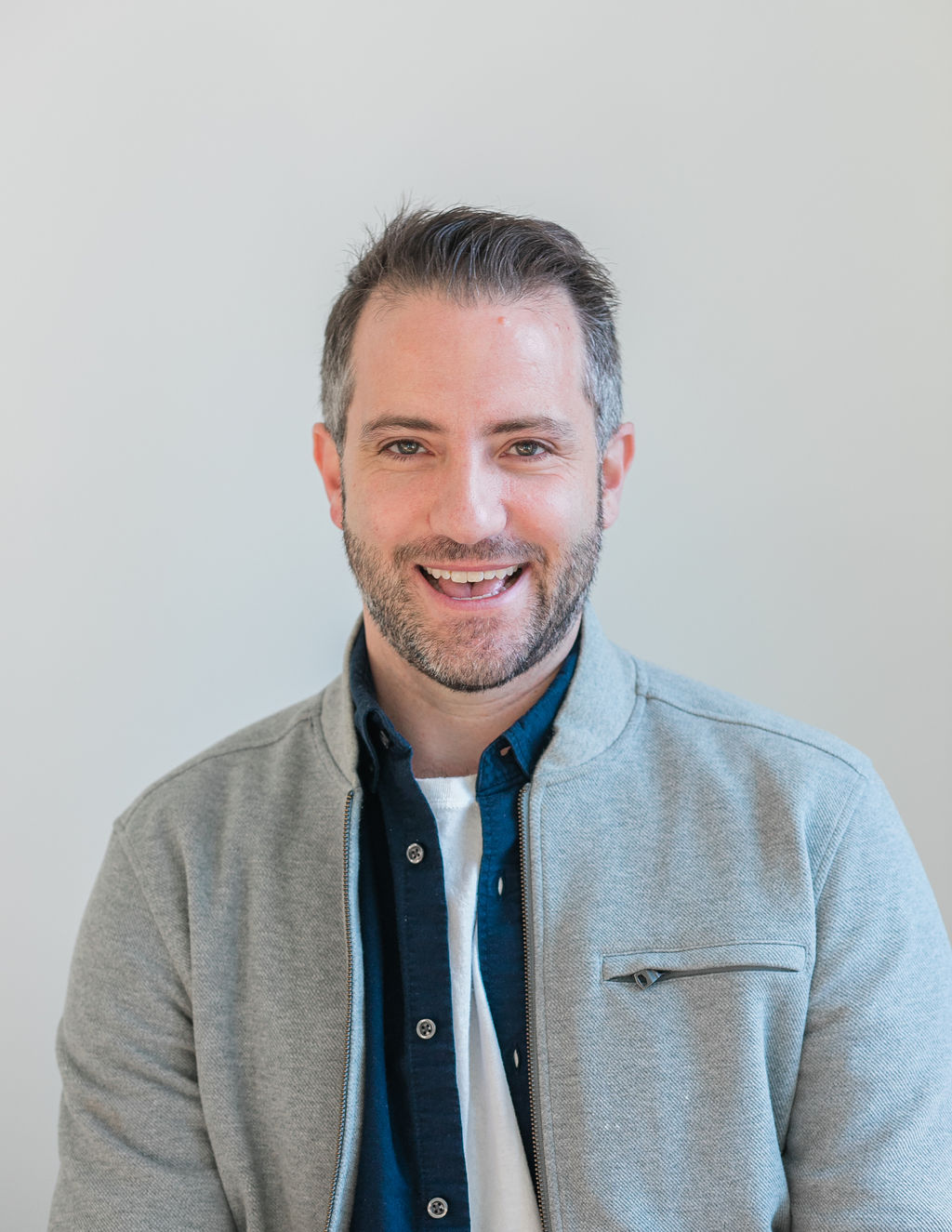 Mike Stroh, MACP
Registered Psychotherapist (Qualifying)
I have two sayings that I find quite useful,
You can't think your way into right action, you have to act your way into right thinking.
There are no shortcuts, yet, there are many solutions! 
I am an integrative therapist which means I draw from different psychotherapeutic approaches to support and help guide people on their journey toward a healthier and happier life. I work with people struggling with ADHD, addiction (specializing in cannabis), anxiety, low mood, and family members of people living with mental health problems or substance use disorders.
I like to work with individuals in recovery from substance use disorders who are having difficulty in their marriage or settling into a committed relationship. I also like to help people who feel lost in their life or who feel unfulfilled by their current profession and who hope to bring more meaning into their lives.
When working with people living with ADHD, my fundamental approach is to help develop skills that improve emotion regulation and self-compassion, which are key to help address the self-criticism and frustration that often arises in people who struggle with the symptoms of ADHD.
Much of my work and approach is informed by my personal experience of living with ADHD, supporting a family member who lives with schizophrenia, and as someone who lives in recovery from addiction for the past 10 years and counting 🙂
Specialties
ADHD
Addiction (Specializing in Cannabis)
Anxiety
Parenting
Mindfulness
Caregivers or family members of a loved one living with a mental health issue or substance use disorder
Spirituality
The therapeutic approaches that I generally use are 
ACT, Acceptance and Commitment Therapy
CBT, Cognitive Behavioural Therapy
MSC, Mindful Self-Compassion
Take it easy,
Peace