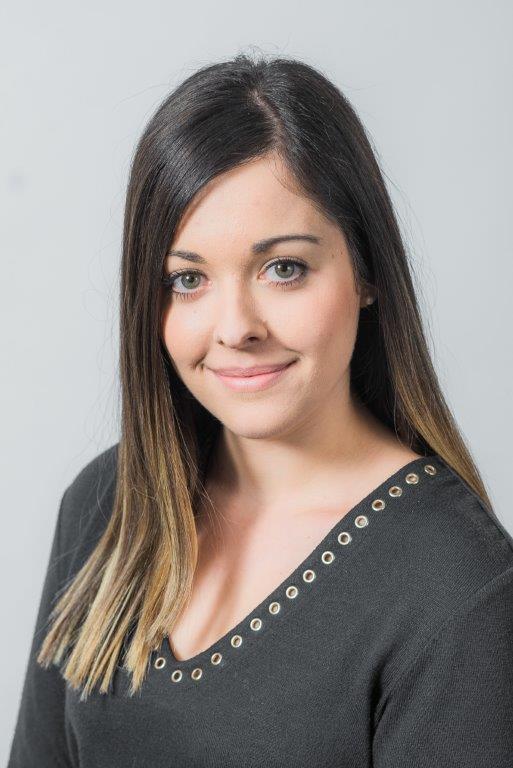 Ms. Laura Dableh, BSc, MSW, RSW
Social Worker
Laura Dableh (née De Santis) is a Registered Social Worker (MSW RSW) who specializes in working with ADHD across the lifespan (with individuals with ADHD and their families); as well as the treatment of Depression and Anxiety Disorders.
Laura completed an Honours Bachelor of Science in Psychology and Physiology at the University of Toronto. In her training, she became fascinated with the neuroscience of brain and behavior. She worked at the Hospital for Sick Children and realized that rather than pursue further neuroscience studies, she wanted to work directly with people who were struggling with their mental health, to recognize their strengths and to help them overcome their challenges. This led her to pursue a Masters of Social Work at the Factor-Inwentash Faculty of Social Work at the University of Toronto.
While in her Masters, Laura had a placement at the Oakville Trafalgar Memorial Hospital and worked with the Child and Adolescent Outpatient Mental Health Team. It was here that she met and learned from Dr.Kenneth Handelman and developed an understanding of the complexity of ADHD – with its roots in neuroscience, as well as the psychological, social and family impacts. Laura loves working with children, teens, adults as well as their families and helping them identify their goals and improve their social and emotional functioning. She specializes in and provides supports to those struggling with depression, anxiety, and ADHD using a variety of therapeutic techniques.
Laura has pursued additional training in Cognitive Behavioural Therapy (CBT) and Dialectical Behaviour Therapy (DBT) to develop her skills in treating depression and anxiety. She specializes in CBT for Adult ADHD providing support to improve organizational, time management and planning skills as well as building a deeper understanding of the connection between one's thoughts, feelings, and actions.
Laura believes that each individual has their own unique gifts and strengths, and by means of finding the right strategies, supports, and treatment, their lives can be transformed. She thrives as part of a multidisciplinary clinic – where each individual can have different aspects of their care managed (such as medication, natural treatments, and therapy). Laura offers a strengths-based, client-centered, collaborative approach to therapy. She is dedicated, compassionate and creative and looks forward to working with you and/or your family to reach your goals.